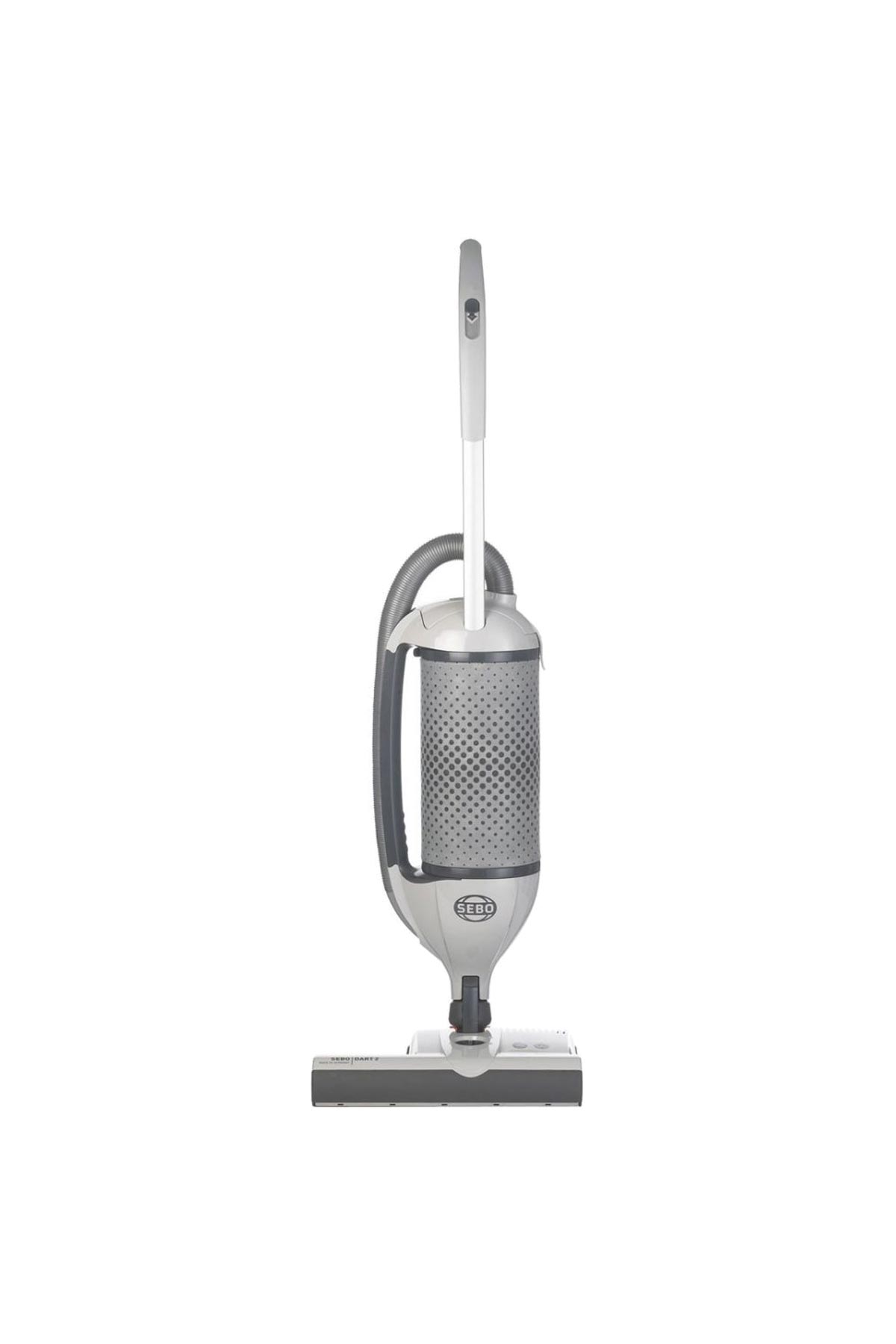 Sebo Dart 2
325€ VAT 0%
403€ VAT 24%
Description
Technical data
Files
Description
The SEBO DART 2 featured with a unique turning swivel neck and an integrated hose handle, sets a new technical standard using the most modern techniques but also a higher standard as your new professional cleaner.
The 3-step S-class filtration, anti-allergy hospital-grade-filtration system is the perfect choice for customers with allergies and asthma.
Product features
Two motors
4-level ET height adjustment
Filter bag 3.5l, 3-layer
Crevice nozzle is included
Weight 4.5 kg - 7.0 kg (depends on suction unit)
Action radius 10.5 m
Working width 37 cm
Performance and consumption SEBO DART 2
Rated power level: 895W
Energy efficiency class: A
Annual energy consumption*: 26.8 kWh
Carpet cleaning performance class**: B
Dust re-emission class: C
Sound power level: 80 dB
* Indicative annual energy consumption (kWh per year), based on 50 cleaning tasks. Actual annual energy consumption will depend on how the appliance is used.
** Not suitable for use on hard floors with delivered nozzle.