DO YOU WANT TO SEE SEBO VACUUMS IN ACTION?
---



3 REASONS WHY CARPETS
Safety, no slipping
Better indoor air quality and a feeling of warmth
Better acoustics
3 REASONS WHY UPRIGHT VACUUMS
Fast (wide nozzle, no back and forth movement)
Effective (brush does the job)
Ergonomic (lightweight)
3 REASONS WHY SEBO
Designed and made in Germany, reliable
Self-adjusting brush height
Dust residue class A, best filtration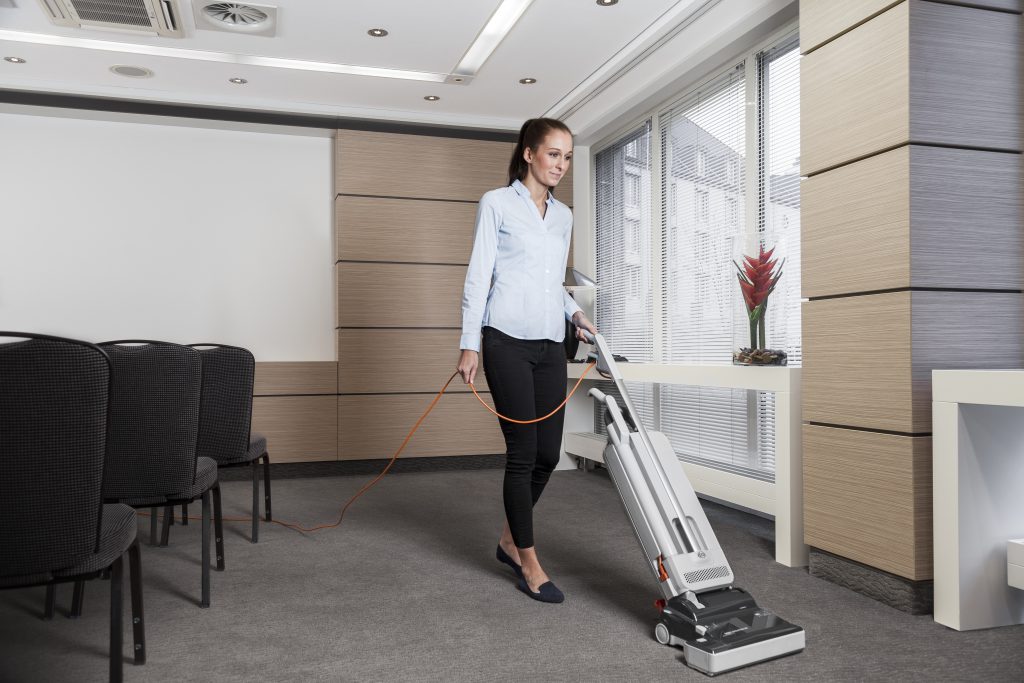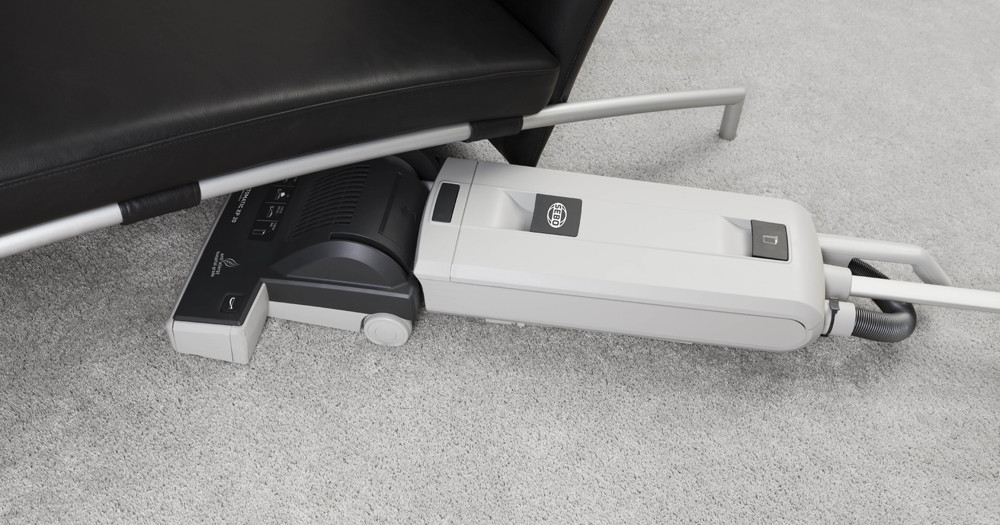 SEBO AUTOMATIC XP
The new SEBO AUTOMATIC XP is the intelligent all-rounder for any type of carpet. The brush is automatically set to the optimum height, to ensure effective vacuuming. The SEBO AUTOMATIC XP features the latest generation of our allergy-friendly S-Class-Filtration, with the best A class in particulate emissions. Changing of brushes and filters are done without using tools. The telescopic tube and tools are conveniently located and ready for instant use.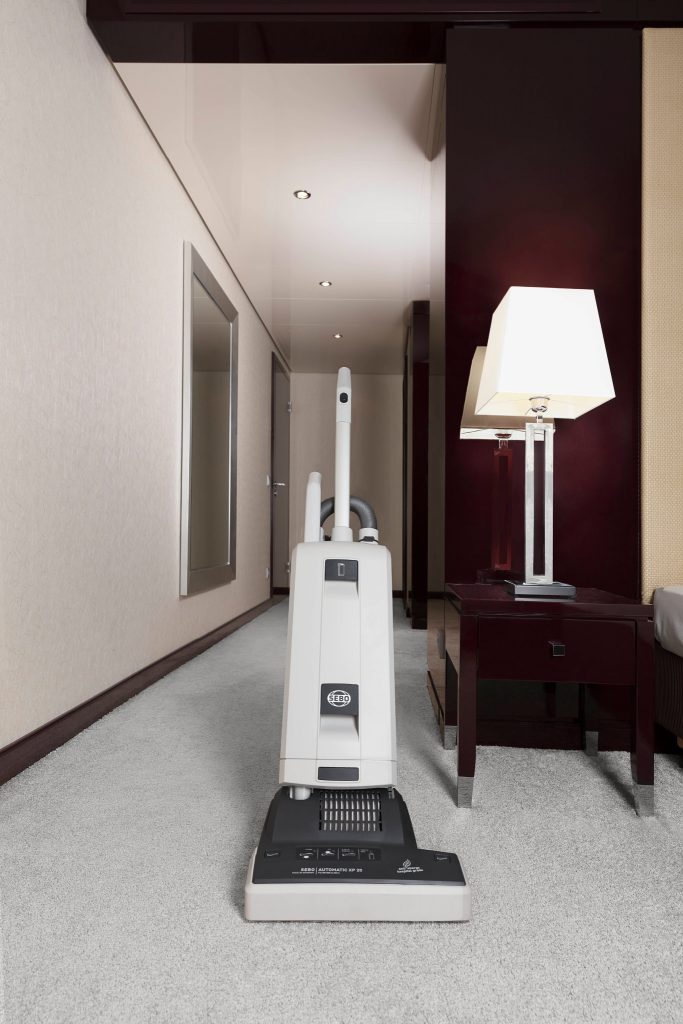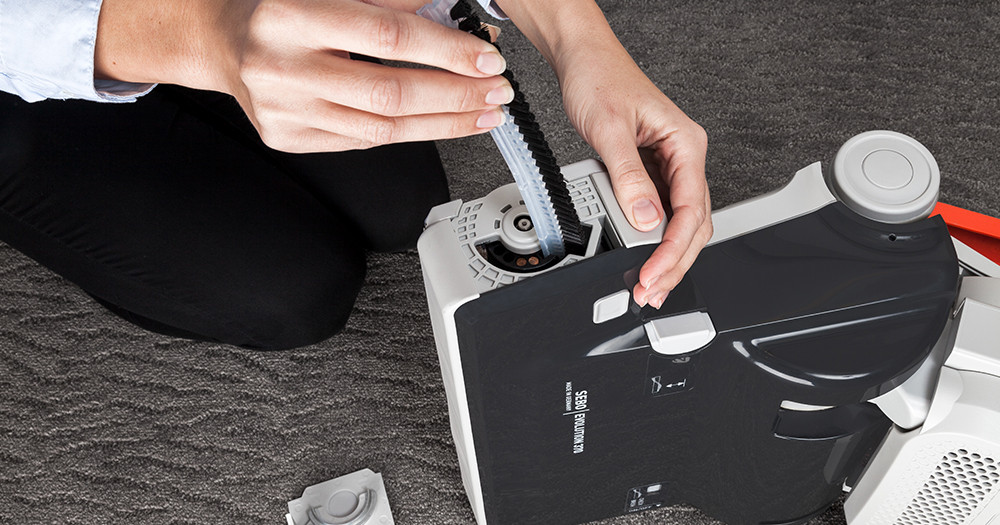 SEBO EVOLUTION
The SEBO EVOLUTION takes a significant step forward in professional vacuum cleaner design. It is completely focused on the essentials: Robust. Easy to use. Economical. Simple to maintain. Effective. Ultra-reliable.
SEBO DART
The DART extends the SEBO range, offering professional performance in a lightweight, versatile and easy to manoeuvre machine. The SEBO DART is designed to be agile, user-friendly and to achieve superb cleaning results quickly, easily and economically. With a 37cm brush width, the DART 2 is ideal for medium sized areas.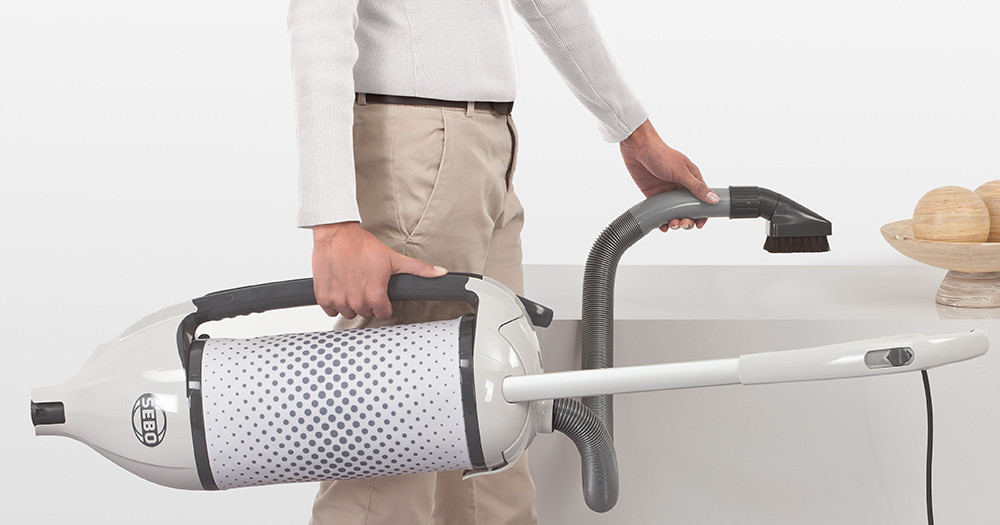 SEBO ACCESSORIES
Browse through several accessories for your Sebo machines.